Solutions for Students Seeking
Higher Education
TARA Interactive developed a custom
solutions that breaks the communication
barrier between students and college
coaches.
Students can apply to a college through
sports scholarships by using a phone app
and a web platform with intuitive UX that
can send direct emails to coaches.
Technologies:
Laravel theming, UX with
Bootstrap, React Native, AWS,
Google Console Services,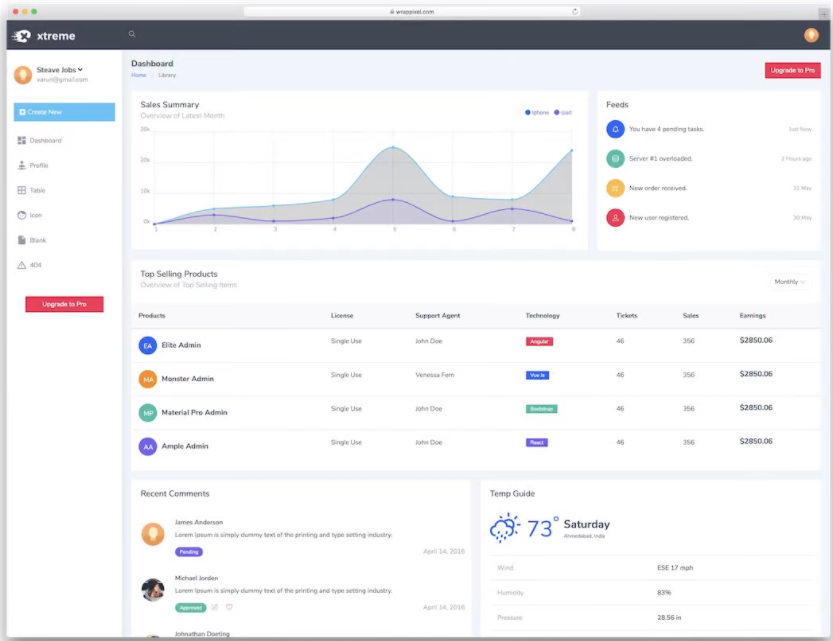 Do you want to get our expertise in your projects?

Reach out to discuss your tailored needs.