RPA – Robot Processing Automation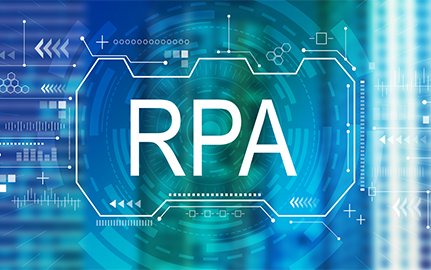 By robots we mean those software applications that perform operations that until now were performed by human operators. Robots must have the ability to learn. The way of learning can differ, as in the case of a person, they learn in the beginning some standard things in an education system, and then, depending on the company where they work, they learn things specific to that company.
The learning method can be of the "training" type, an operator teaches it certain actions, or of the "Machine learning" type, in this case the robot learns "invisibly" from the operator, without the operator being aware of it, when the operator performing actions specific to his tasks.
Robots are therefore those applications that support a learning process as a result of which their performance improves.
Many companies are turning to RPA to streamline operations and reduce costs. Companies can automate usual  rule-based business processes, allowing people to spend more time on other higher value-added activities.