Comprehensive eCommerce platform for supplements and self-care and wellness products.
Personalized store content, easy to manage product and pricing information for over 300 products
Easy to manage promotional campaigns
Secure processing of online transactions and payments*
Integration with ERP for inventory tracking
Customer segmentation and access to additional benefits based on purchasing volumes
Customer behavior analytics, notification system and loyalty programs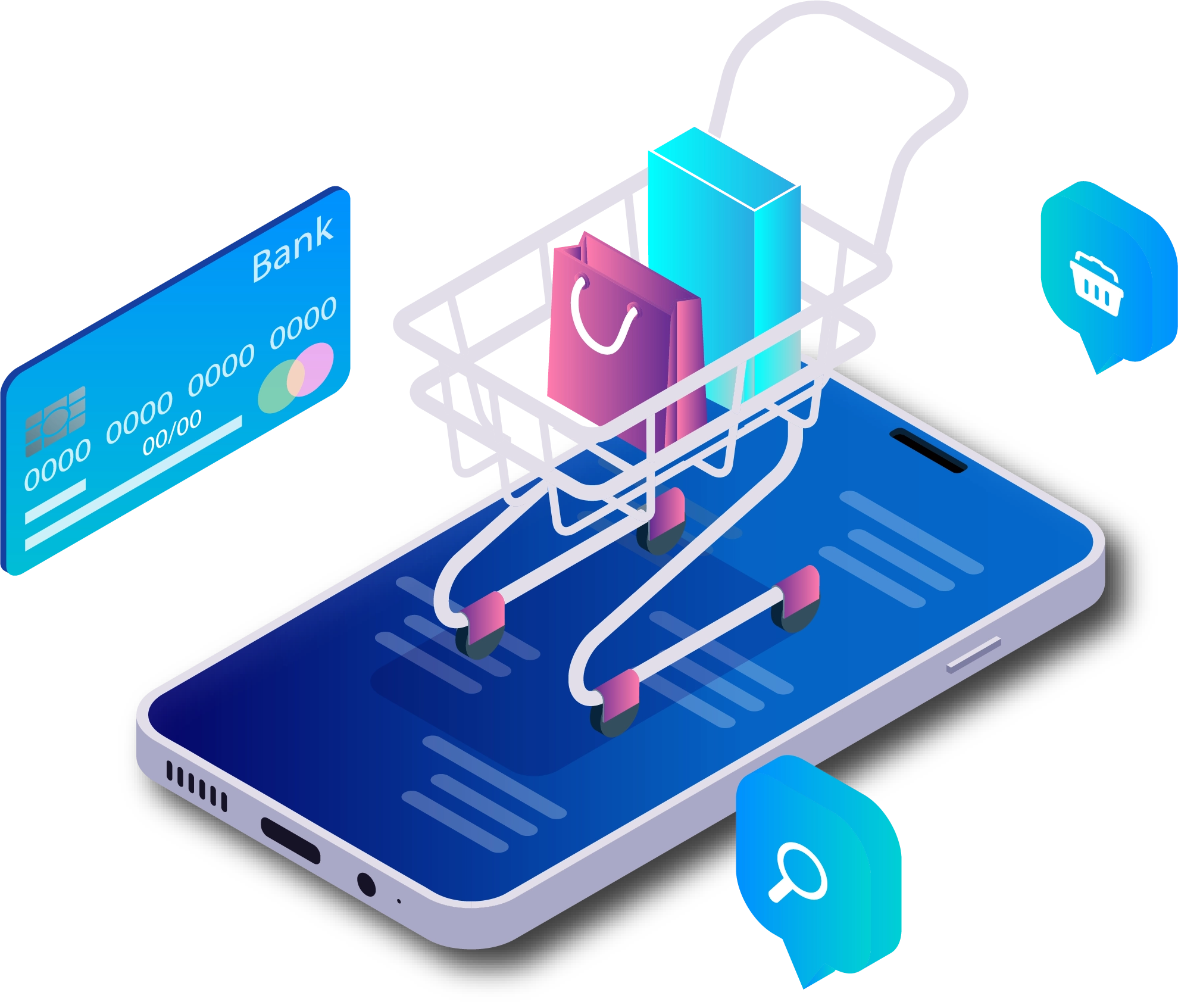 Do you want to get our expertise in your projects?

Reach out to discuss your tailored needs.