CashOn – the application that knows everything about cash flow
CashOn is a payment and cash flow management
solution. You can make payments quickly,
securely and in addition you can automate
making payments on various criteria.
CashOn will choose for you the most advantageous
payment option for reducing bank fees.
CashOn Functionalities:
You save time and money
Speed ​​and precision and security in making payments
Simple and easy to use
Full visibility on long-term cash flow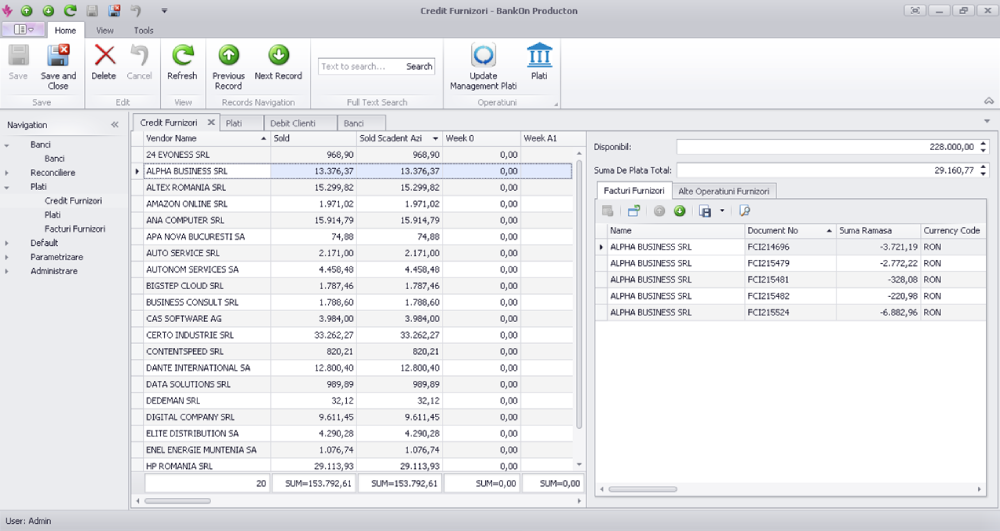 Do you want to get our expertise in your projects?

Reach out to discuss your tailored needs.