Logistic: Best Routes for Multiple Point Pick Up
TARA Interactive successfully delivered a
custom solution composed of iOS and Android
app and an interactive dashboard for managing
trucking companies with multitenant
administrators.
The app provides drivers with optimized routes
to get cheaper gas.
The dashboard enables administrators to view
their Profit & Loses and see how much their
optimized costs.
Technologies:
React Native, Laravel Dashboard with Bootstrap,
Laravel, PostgreSQL, Passport, REST API, cronjob
configuration, dev testing, manual testing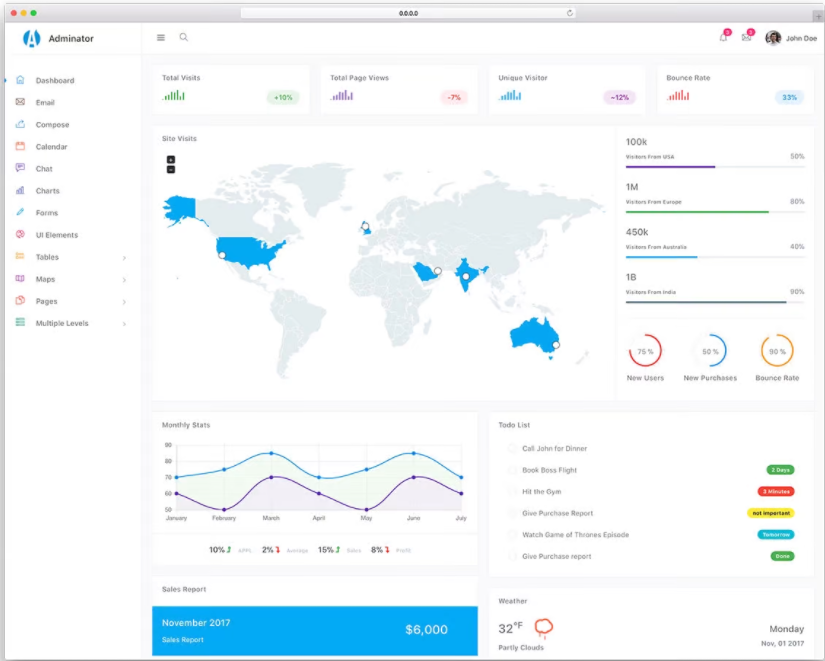 Do you want to get our expertise in your projects?

Reach out to discuss your tailored needs.