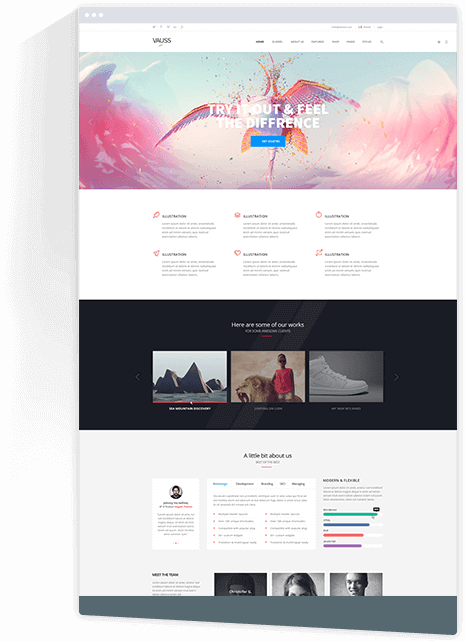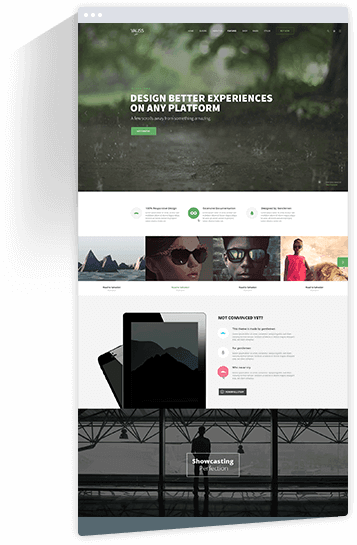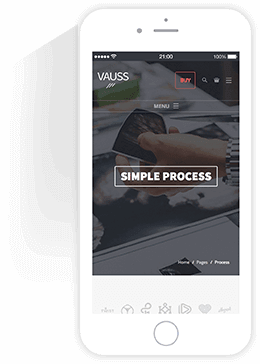 WEB • MOBILE • eCOMMERCE
BESPOKE SOLUTIONS
TAILORED TO
Let's work together!
YOUR NEEDS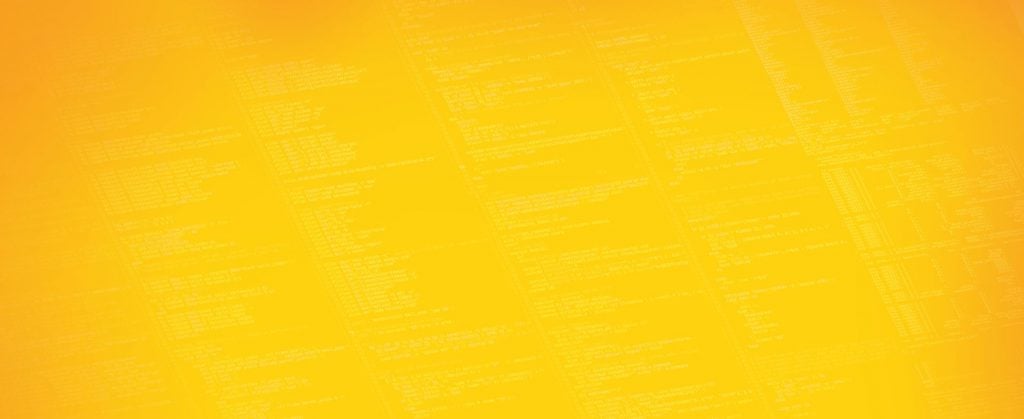 Development
At TARA interactive we combine creativity with web development to create unique experience for B2B and B2C online applications.
features
Fundamental Services
We offer the best solutions for end-to-end development solutions.
Software Analysis and Audit
As we grow into more markets and continue to develop industry-leading technologies, we want to ensure that our customers have easy access to the right solutions for their business needs.
Software Development
We offer a full service software development solutions for any client who want to grow and simplify their business processes. Each product is developed in accordance with client requirements.
Mobile Apps
We work side-by-side with our clients and produce top mobile products, object oriented programmed for attracting your targeted customers. You will get introduced to a new market…  the mobile market!
eCommerce
We dive into your business to come up with the best ecommerce strategy. With customers being specific for each online store, we back up our ecommerce projects with UX research and relevant UX design to be used in further development.
Web Development
From our experience of over 25 years in web development, we provide our clients with full-stack development solutions from back-end to UI experience.
SEO Services
No client will be alone on the path to success. A good SEO campaign will get your products to your clients. Increase your ROI and, on the long run, become more visible in search engines.
testimonials
27 years of satisfied customers
Tara Interactive was a step forward for me and the encounter of a strong team. Here I understood what is like to have besides you a group of people who want to deliver quality to customers, no matter how hard times are. I found open colleagues, mentors and even friends in this company.

Mihai B.
Digital Project Manager
"I work in this company for 1.5 years but I feel like I've been here for a lifetime. I found here what I didn't find in all Europe, a warm and friendly atmosphere, the constant support of my colleagues and opportunities for continuous development. Here I can express my opinion freely and I appreciate the fact that new ideas are always welcome and this makes me be more creative. We share opinions, thoughts, different views, so in this way I have the opportunity to expand my knowledge in this field, which is very important for my career."

"Tara is not about the job, projects or clients, Tara Interactive is about people. It's about a team where everybody has his own role, for each one there is a place and he/she is accepted as it is. I am part of this team because here I found myself. I always start my day with joy and I am excited to do interesting things with interesting people, aspiring to more."

I came to TARA seeking solutions for my business that was stuck in very complicated situation. Their team stood beside me and offered me solutions that got my products straight to my clients.
Mihai T.
CEO, Confidential