E-commerce solutions
In our last 10 years of experience, we are aware that each e-commerce shop needs functionalities that are optimized to the specific industry that they operate in. In this sense, our teams are trained in agile methodology which enables them to adapt easily to your requirements.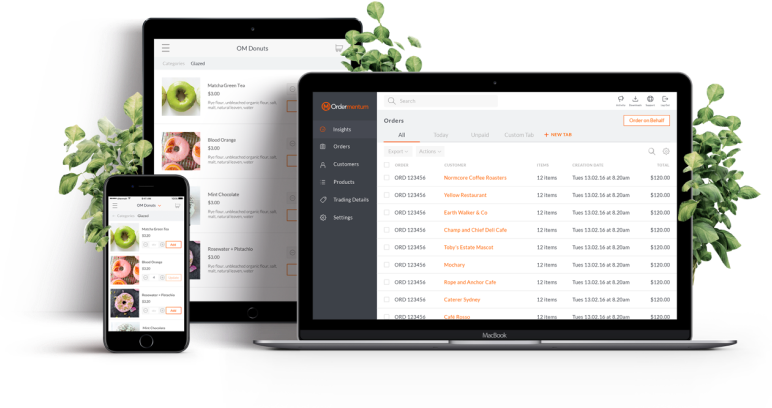 Accounting & Finance
Robotic process automation – RPA, is one of the most modern technologies in the business world today.
FinTech
Being a fintech software development company, we combine financial expertise with innovative technologies to deliver outstanding fintech solutions.
eCommerce
Tara Interactive's ecommerce development services play a key role in your digital shop. Our approach will keep your online business one step in front of your competition.
Healthcare
TARA Interactive has a credited history of providing full-cycle IT services to clients in the healthcare industry. Acting as a healthcare software development company, we deliver solutions that work as precise and accurate as surgeons do.
Education
Tara Interactive facilitates the flow of innovations into the teaching process, developing custom e-learning solutions for private and public educational institutions, as well as large and small businesses.
Logistic
Our software makes logistics and supply management processes more refined and fast, as well as contribute to the efficiency of how materials, goods, freight, sales orders, inventory, and production are managed.