Ultra-Secure Patient Record Management Platform for US Healthcare Provider
Ultra-secure platform that aims to centralize patient data from all US hospitals and facilitates instant sharing of medical information.
The project was conceived by a consortium of US doctors and aims at enabling healthcare practitioners and representatives of other institutions (insurers) to access patient's medical records.
To comply with HIPAA (The Health Insurance Portability and Accountability Act), the application is built on 3 security levels and uses Blockchain technology for data encryption and protection against unauthorized access.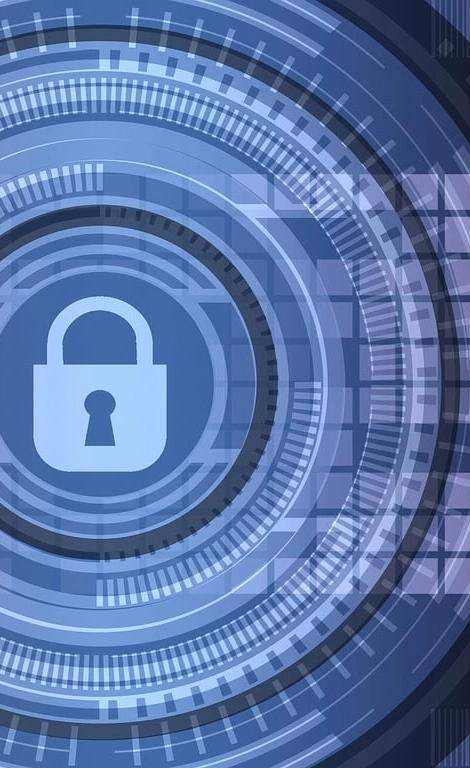 Do you want to get our expertise in your projects?

Reach out to discuss your tailored needs.