TARA Interactive implemented a web-based application
for a good food supply chain from Germany.
We integrated the app with a custom hand gesture AI
which enabled the users to interact with a screen from
1 meter distance and print out recipes.
Technologies:
Frontend: React, node.js, Raspberry pie, Python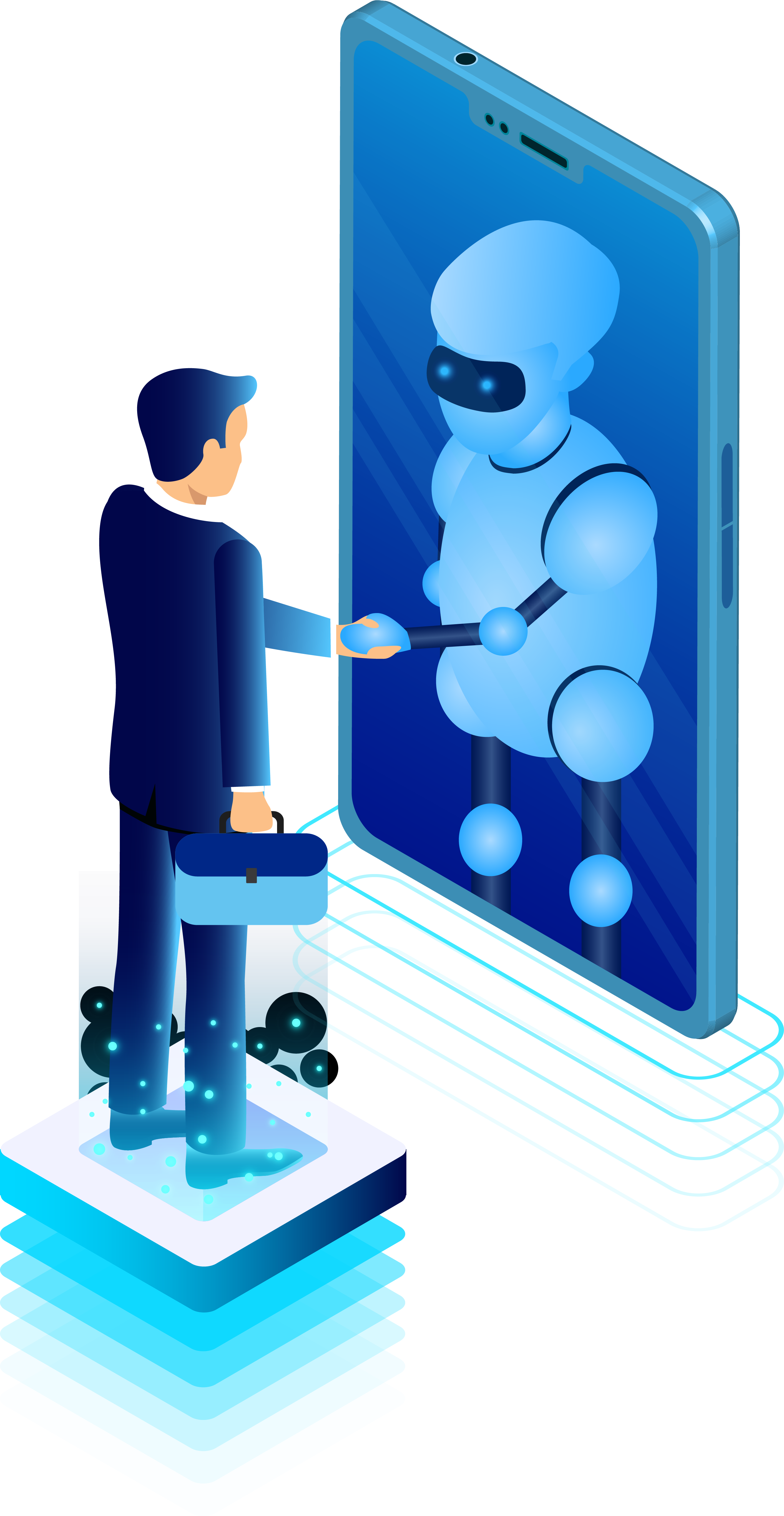 Do you want to get our expertise in your projects?

Reach out to discuss your tailored needs.