DoctorCare Video Conferencing Platform
Complete solution for digital healthcare and telemedicine to enable patient-centered care.
The solution allows online doctor visits, and, thus, facilitating patient's accessibility to healthcare services, anytime, anywhere, from desktop or mobile phone.
Patients and doctors can share documents, including examinations reports, imagistic documents, lab test reports, educational materials in a secure and confidential manner. All data, including patient medical records are stored in a secure environment.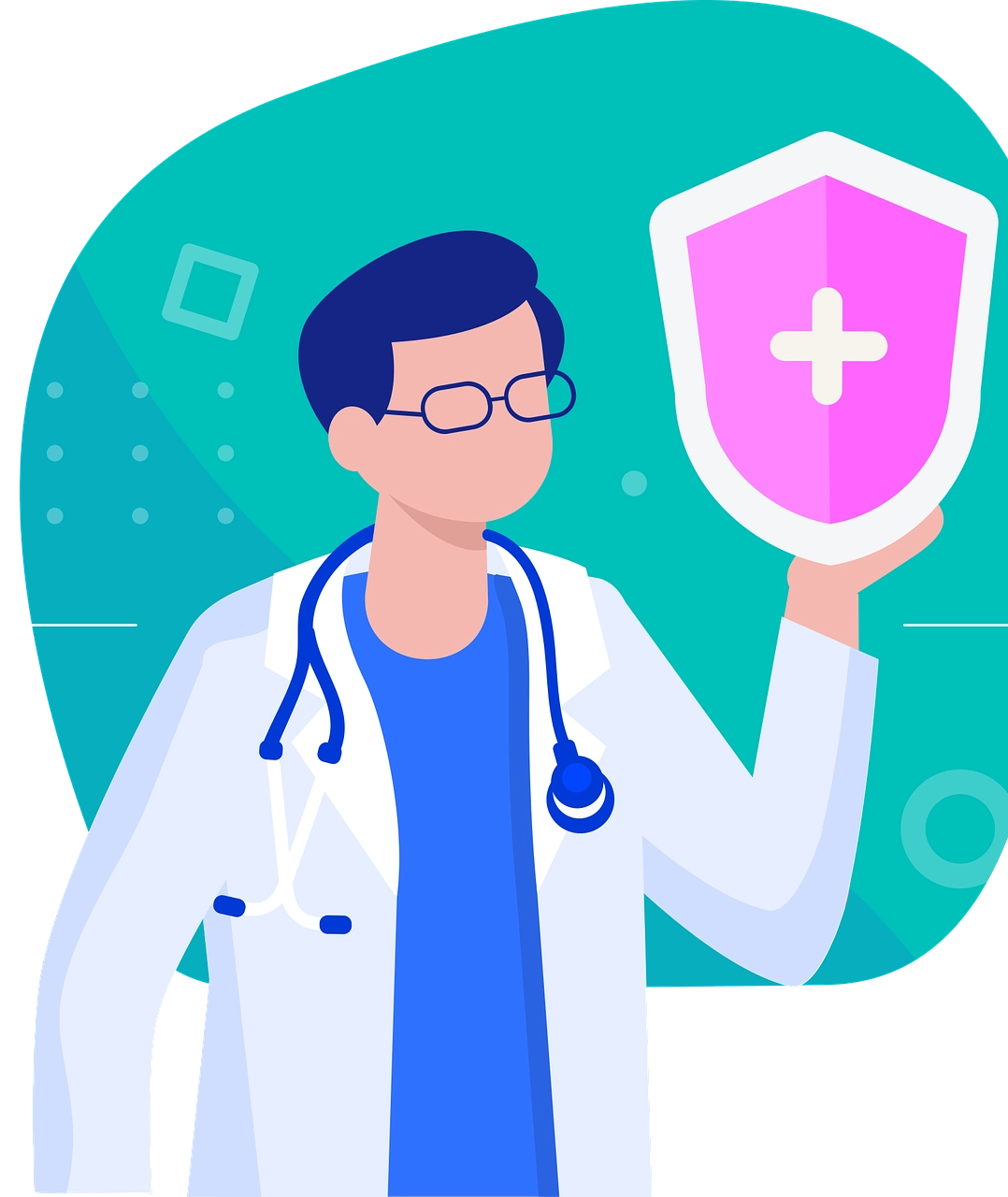 Do you want to get our expertise in your projects?

Reach out to discuss your tailored needs.