Logistics Software Development Services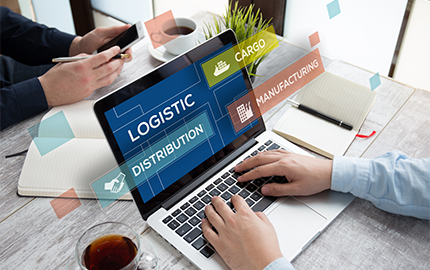 The list of services we offer covers the development of transportation & logistics software, including but not limited to:
Custom logistics app development
Logistics web application development
Logistics mobile app development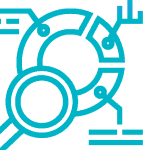 Being a transportation and logistics software development company we deliver highly scalable logistics apps that meet the ever-growing organization needs of our clients. Featuring both tailored functionality and friendly UI, our carefully crafted IT solutions allow avoiding complexities associated with the usage of multi-modal supply-chain management and logistics systems.
Logistics Software Solutions
Supply Chain Management Systems
Supply Chain Management Systems
TARA delivers a wide range of supply chain management software solutions aimed at increasing profits, optimizing procurement management, enhancing process transparency, and saving time and resources for our clients. TARA team has deep expertise in building procurement management systems that allow tracking customers and suppliers, managing sales and logistics, and generating reports which display the details of business process operation.
Inventory Management Systems
Inventory Management Systems
TARA Inventory Management Software solutions are aimed at reducing the risk of overstocking and stock-outs, increasing profitability and improving sales cycles for our clients. Perfectly crafted cross-platform inventory management solution developed by our team facilitates the tracking of items within a company and works equally well for iOS/Android platforms and saves much time on inventory.
Transport Management Systems (TMS)
Transport Management Systems (TMS)
Transport Management Systems created by TARA are designed to help our clients to keep track of the vehicles in real-time, plan, execute, and optimize their transportation processes through GPS and data collection. We also create TMS solutions that allow cargo and courier tracking and work equally well on the web, desktop, and mobile devices.