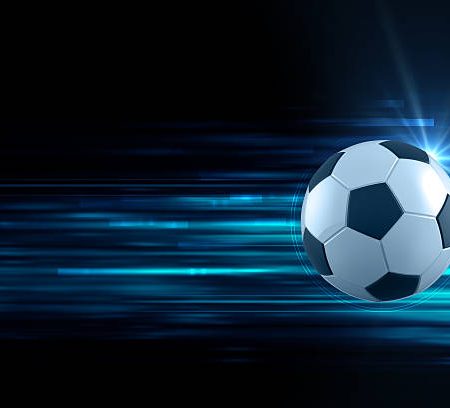 about
Looking for opportunities to positively influence the game, TopDrawerSoccer.com was created with the mission to provide authoritative, responsible coverage of college and high school aged soccer; promoting the game and the players who play it.
The year 2003 is considered to be the year of soccer's renewal. That's why there have been many changes in the world of soccer: league changes or rules changes. The client's requirements were besides having a platform that would be an authority in the field, also be the home of the pre-professional game.
It was intended that this site be both the home of the pre-professional players and the professional ones. Be a meeting point for those who want to find out informations like your home for college soccer, club soccer, and the US soccer landscape. They also needed a team of developers to handle an extremely large database that integrates news, scores, and rankings for all levels of college soccer and club soccer.
The client also wanted to create a blog for publishing relevant articles on this topic. On average, it was intended to publish 4-5 articles per day.
The site was create for the following
The fully functional web site covers all the needs of a soocer fan and not only.
Is serving for central repository
TopDrawerSoccer.com is now the official provider of college and club scores for over 100,000 players and 5,000 teams, ranks over 3,000 players, hosts nationwide TDS Unsigned Showcases, and produces the yearly College Soccer Recruiting Guide.