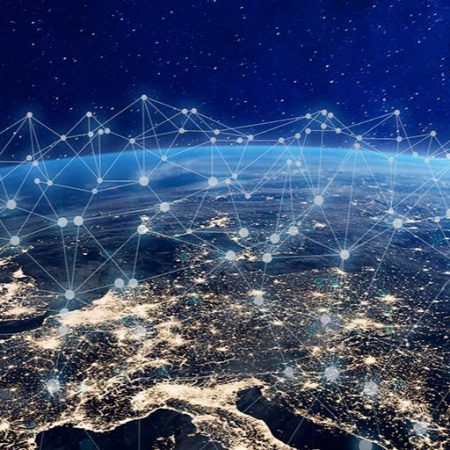 about
In June 2004, the European Council called for the preparation of a comprehensive strategy for critical infrastructure protection. In response to this request, the Commission adopted, on 20th of October 2004, a Communication on the protection of critical infrastructures in the fight against terrorism, which presents suggestions on ways to improve, at European level, the prevention of terrorist attacks on critical infrastructures, the preparation against those attacks and the reaction to them.
The platform was originally built rudimentarily in an html format that was out of date.
The challenge was to create an easy-to-use platform that would provide useful information to both those interested in this field and those who are employees of the institution.  The institution wanted that once logged in the application, the employees could create various accounts, hold online meetings, have access to various sources of information and take exams for specializations or even webinars. Also, another challenge was the introduction on the site of a forum to support the activity of the employees.
In addition, the platform had to be an information and warning system for all employees of the critical infrastructure, but especially for the operators from the field.
The website was developed to be used both of the employees but also for other persons from outside the institution who are interested to find out more information related to the institution such as: legal framework, functioning or attributions. That is why, the platform has a dual role, information and support for the employees of the institution.
It is worth mentioning that each section of the site has its own database and is created on a different platform.
First and foremost tasks of the Apolodor project was to cover the basics of the digitalization:
Implement a new flexible CRM – in this case we used Drupal – that would connect all their customer touch points and serve as the single source of truth for customer information
Implement an open-source learning management using Moodle for the e-learning section
Implement Alfresco, an interactive is an open, modern and secure system, for the digital library section.
Implement a flat-forum bulletin board software called phpBB for the forum section
Implement the Open meeting tool for the webminar section
Improve user experience through a responsive website with a proper design and a proper structure
We've used a custom design for each page
The second phase of the project was further enhancement of the platform's functionality.
But the most fascinating feature implemented is the single sign on type logging which allows once logged in (as an employee) to have access in all sections.
As an added bonus for better understanding and functionality of the platform our team have had held trainings for all the employees of the institution for 3 months.
Php, Java, Java Script, SQL, Microsoft Server, Ubuntu.