A delicious, fast e-commerce case
E-commerce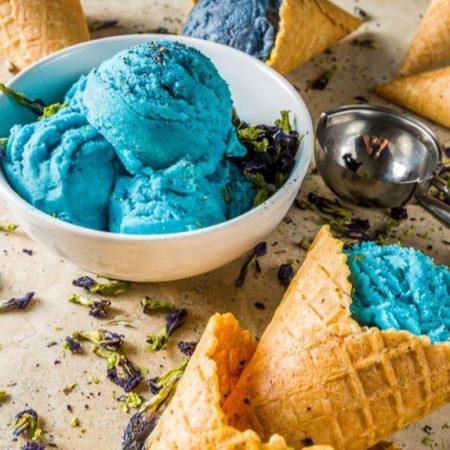 about
A better life depends first and foremost on a conscious, balanced and healthy consumption of food. The client has the desire and the ambition to change the traditional nutritional habits and the way we feed and bring a fresh current in our rooms and fridges with a positive impact on the health of everyone.
Trying to build an e-commerce site is not easy and quite frankly, downright discouraging a lot of times during the early days. The client has some problems with the fact that the site didn't sale, the page speed was very low and the products were unclear for the potential costumers.
It is known that more than 40% percent of customers are using mobile phones while purchasing a product. And that was another challenge.
We've analyzed the website and we've found out that most of the problems came from JavaScript, which led us to the conclusion that was needed a faster, cleaner implementation of another theme. That's why we opted for a WordPress theme.  We've also decided to:
Having clear ways of locating specific products using filtres
Having an efficient means of purchasing one or more products
Steering customers towards popular products
Helpful similar products to show
Efficient checkout process to save users time and allow for easy purchase of products
Breadcrumb to show in each page
The page of the product to be more intuitive
Rating system for each product
Each change has been tested by our experts so that things will work extremely well immediately after implementation.
During the implementation of the project, the client has benefited from the advice from our experts.