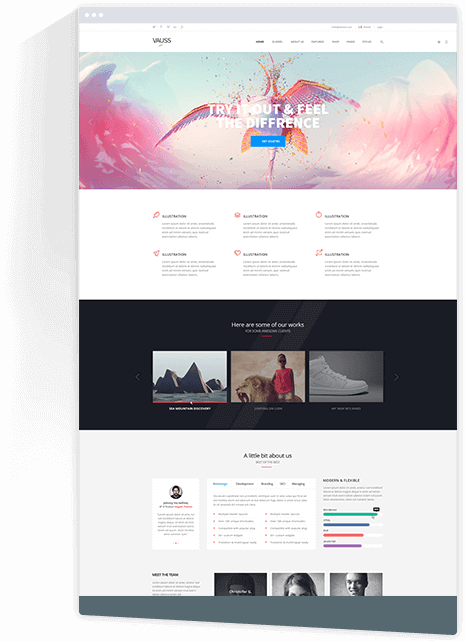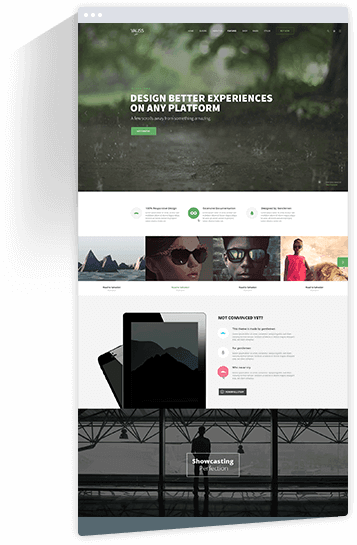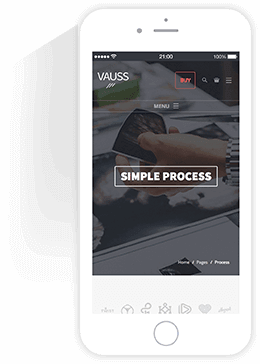 WEB • MOBILE • eCOMMERCE
BESPOKE SOLUTIONS
TAILORED TO
Let's work together!
YOUR NEEDS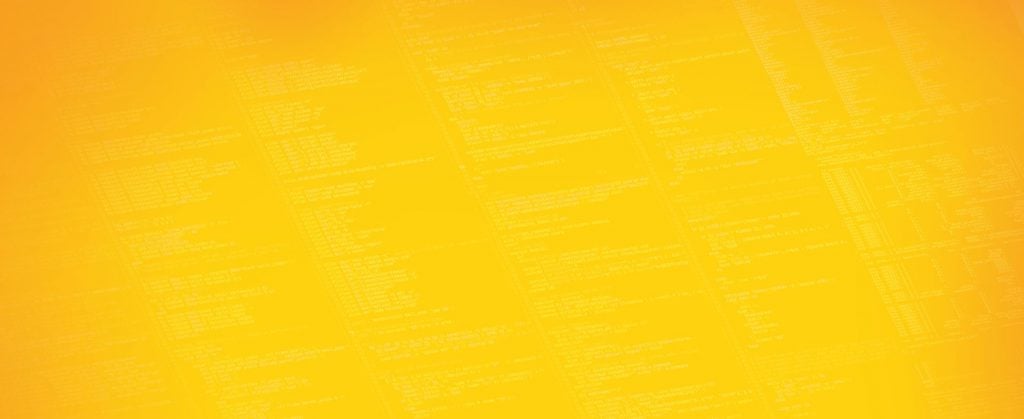 Development
At TARA interactive we combine creativity with web development to create unique experience for B2B and B2C online applications.
features
Fundamental Services
We offer the best solutions for end-to-end development solutions.
Software Analysis and Audit
As we grow into more markets and continue to develop industry-leading technologies, we want to ensure that our customers have easy access to the right solutions for their business needs.
Software Development
We offer a full service software development solutions for any client who want to grow and simplify their business processes. Each product is developed in accordance with client requirements.
Mobile Apps
We work side-by-side with our clients and produce top mobile products, object oriented programmed for attracting your targeted customers. You will get introduced to a new market…  the mobile market!
eCommerce
We dive into your business to come up with the best ecommerce strategy. With customers being specific for each online store, we back up our ecommerce projects with UX research and relevant UX design to be used in further development.
Web Development
From our experience of over 25 years in web development, we provide our clients with full-stack development solutions from back-end to UI experience.
SEO Services
No client will be alone on the path to success. A good SEO campaign will get your products to your clients. Increase your ROI and, on the long run, become more visible in search engines.