React JS Development Services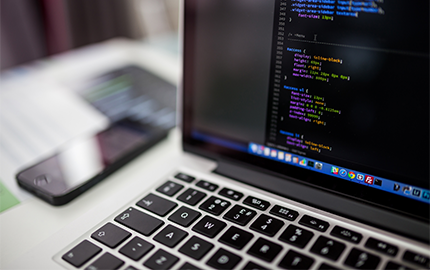 Acting as a React.js development company, we know how to get full advantage of this software development technology. The use of virtual DOM makes React.js an effective tool for creating good-looking user interfaces and ensuring high performance. Among other benefits, React.js allows reusing the existing components which simplifies and accelerates the development process. Our React development team is skilled to deliver robust web applications that allow seamless SEO integration, easy migration and fast debugging.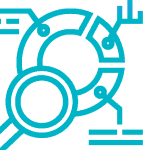 Externalizing your development needs to our React.js teams, you will benefit from the knowledge of qualified developers who cover fundamental coding standards from usage, security and performance. You can focus on your market and clients while we take care of the code.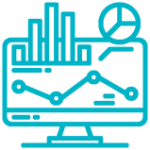 We offer transparency to our React.js development processes, and software quality assurance. In accordance with your requirements, we adapt these processes to any externalized project.

For more efficient governance over offshore projects, we can adapt these processes, instruments and our development environments. Your Romanian team will become an extension for your company.
Best Practices and Adaptability
With our flexible application development in React.js, our development team will reach the best quality and performance standards. Our React.js development, quality assurance team and DevOps engineers can easily adapt to any software project that you might require.