Product Development Services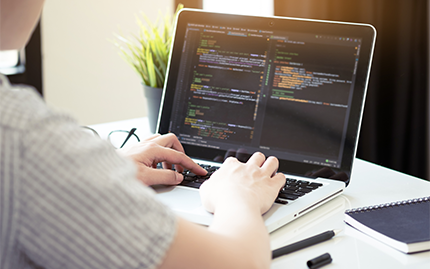 From the start, you must define a technological strategy for your product or software. Based on your input and product specifications, we create operational procedures and recommend technological architecture.
At this point, we are always thinking about future product expansion and planning for incremental growth. As a result, we now have a product that is flexible, extensible, and scalable, thanks to modern software architecture.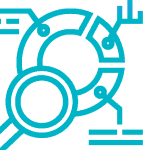 You can rely on us to complete the development of your product once your technological strategy is clear. We usually start with UX and UI design. We will create a proof of concept (PoC) and/or a minimally viable product if the product requirements are met (MVP). Following that, you will have time to market test the product while we develop future iterations.
We're developing an Agile configuration. As a result, we'll be able to add a Product Owner to act as a liaison between your product management team and our technical team. This ensures that you meet time-to-market requirements while also keeping the application area clear. You will also be given a general picture of how the product's development phase is progressing.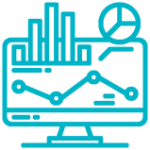 We can also offer mature products with application management, error correction, and platform upgrade services.
Allow software to distract you while you concentrate on increasing your market share.