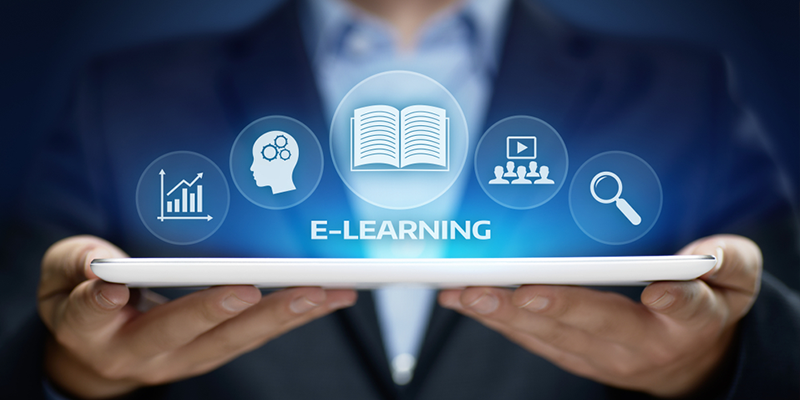 We help educational institutes to redefine their teaching and operations and make them work more efficiently. Our developed educational management system allows a better interaction between students and administration to accelerate knowledge sharing. But that's not all.
How a site of an educational institution is built, what functionalities it holds and what information it offers to future students or even to their owns students are quite important for every institution. The way the site loads and how quickly the information is delivered are also very important.
E-learning application development leveraged by our team of business developers
Operational support for new business
Deep understanding of current best practices in mobile learning, with a pulse on the latest trends in e-tech and m-tech
Development of personalized learning frameworks
Interactive media content
Innovative tools to enable teacher-to-student, and researcher-to-student engagement
Extensive test-driven development
We use our experience to help educational institutes manage and improve the education system, and to be up to date for changing educational norms and trends. We offer the most efficient software development in the industry to improve the performance of the workforce and increase the satisfaction of your clients.