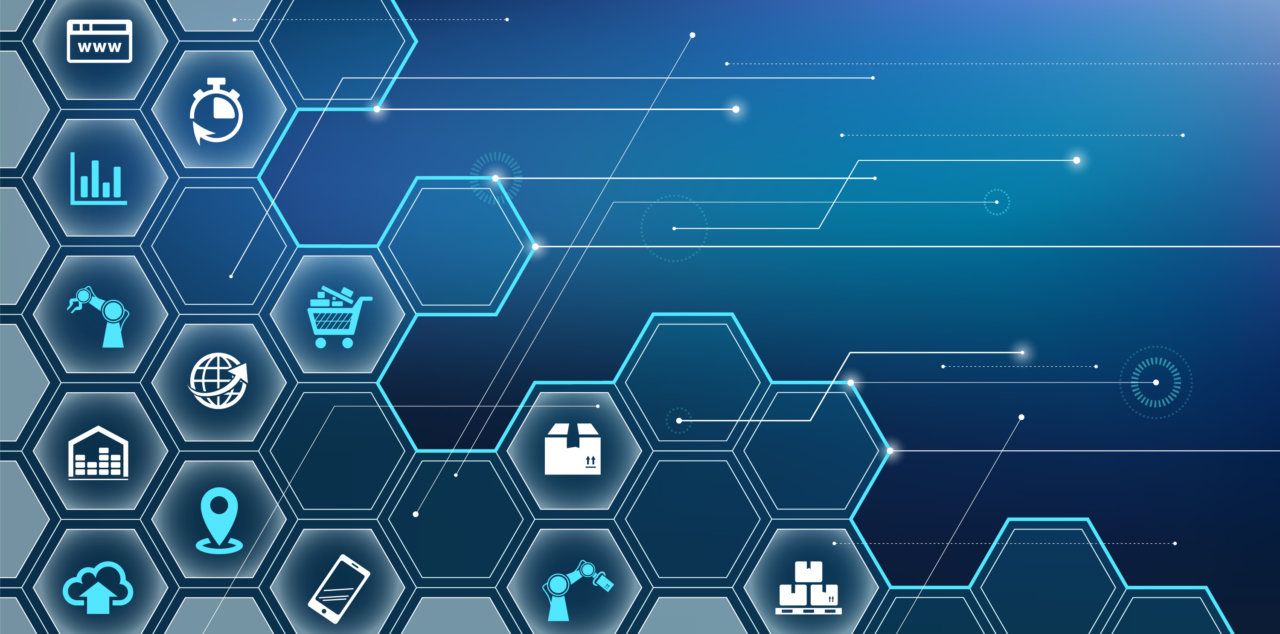 Our innovation-driven approach enables clients to expand their platforms and customer-facing solutions to deliver maximum value: more relevant traffic and also more conversions. We provide end-to-end development and support for long-term relationships with each client.
Mobile and social e-commerce tools
Integration with 3rd party providers like payment providers
Support operations as database administration or user support
Integration of e-commerce software solutions with other systems like ERP or CRM.
Data migration
Maintenance
Installation of CRM modules
Development of new functions for the management platform
Development of specific modules
Implementation of digital magazine with management mode
Personalized newsletters
Other configurations
Automation and manual testing
UX & UI Design
When planning the development of your software solution, we assure a strong understanding of the business and market context. Then we design your solution based on criteria such as security and performance.
Finally, we implement it by applying strong technology and platform skills, coupled with broad knowledge of connected services and internal business processes for system integration.