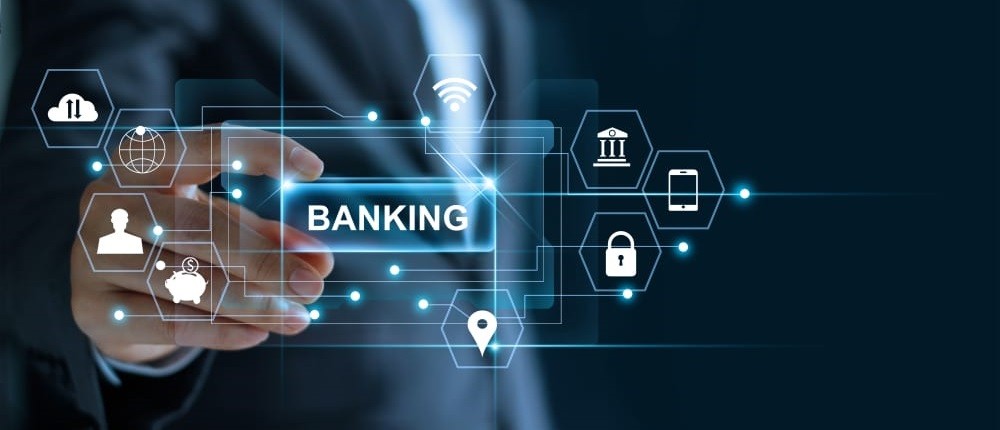 Our financial software solutions help you automate your financial workflow and provides a smart and secure applications for your costumers. We also, build solutions that enable your customer to monitor the daily expenses, review and forecasts savings.
Software development – we create financial software and also, we improve the implemented solutions
We integrate the financial solution with third – party solutions.
We make sure everything is secure and you have full protection of your financial system
Maintenance
Content addition
Component functionality changes
Adding new graphic elements (sections, menus, pages)
Configurations
Continuous support from our developers
With so many online channels now available to connect with customers and prospects, it's crucial for your financial institution to develop an effective website and then a successful digital strategy.
As an established partner for banks and financial institutions looking to enhance their financial services, we have the expertise and the necessary capabilities to deliver software development services. Choosing from multiple engagement models, our clients trust us to build dedicated software development teams that drive an entire software project through its lifecycle.