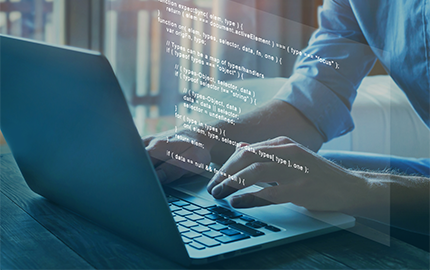 Other studies report that Romania has a reputation as a center for growing expertise in software and services. Globally, in 2012, Romania ranked 6th in the top 10 emerging outsourcing destinations published in the Times Outsourcing Business supplement. In 2014, Romania ranked 5th among the most attractive outsourcing destinations in Europe (A.T. Kearney index). In their study "Romania for SSC and BPO", KPMG ranked Romania as the fastest growing market in the European Union in terms of IT outsourcing services.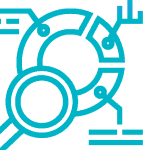 Knowledge of the language of all English IT specialists in Romania, a significant minority of Germans, together with many French, Spanish and Italian language connections due to Latin origin, makes language barriers seem almost non-existent in the case of Romania. 
The culture, values ​​and lifestyle in Romania are very similar to those in Europe or the United States. Romanians generally have a high degree of culture, they are educated, fluent in English, inventive and creative.
Many have studied or worked with companies in Europe or the USA and thus have good integration and communication skills.
In 2019, a CEE report found that Romanian companies have 74% of customers from Europe and 22% from the US. Thus, the culture and values ​​of software developers are shaped by Western influence. It also adapts quickly to the habits of customers and extended teams.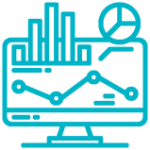 Romania is 2-3 hours from the main European capitals.
Romanian IT companies
In Romania is based the second most valuable technology company in Europe, UiPath with a market value of over 17 billion dollars.
Access to over 150,000 skilled software engineers who easily integrate into your teams.
Custom Skills and Technology
Software developers in Romania are competent and skilled in a variety of technologies and methodologies. They master the traditional core technologies required for Java, .NET, C++, Web or Mobile development. These translate into high-quality development outsourcing services.
High End Technologies
Moreover, Romanian software developers are skilled in modern technologies. For example, skills in Blockchain, NFT, Web3, Artificial Intelligence (AI), Big Data or DevOps can be easily found.
DevOps Services
If a few years ago India was preferred mainly for the advantage of low IT costs, now other countries such as Romania or Ukraine are favored to meet expectations both in terms of budget and quality. Offshore Romania, a 2015 report by Pierre Audoin Consultants (PAC) presents Romania as the ideal outsourcing partner to India, offering rich highly competitive costs and special IT offers with excellent technical and language skills.