We work closely with our customers helping them implement new software or analyzing whether it is business-wise to adopt a specific technology or solution. We will be accompanying you all along this process, from outlining your business goals to selecting the software, making a strategy, and choosing the appropriate ways to approach the implementation. Moreover, we can assist you in developing the necessary software, customizations, implementing the whole project, and offering maintenance and support services if needed.
We are a one-stop-shop for software development services, but we also integrate professional business consultancy when needed. For example, for every application or software created, we consider both its functionalities and the UX/UI features, which play an essential role in the success of the software. This phase is crucial in transforming new technology into a powerful business tool to get your organization to the next level.
Custom solutions for US Truck Drivers
We have successfully created an app for both iOS and Android and an
interactive dashboard for managing trucking companies with
multitenant administrators.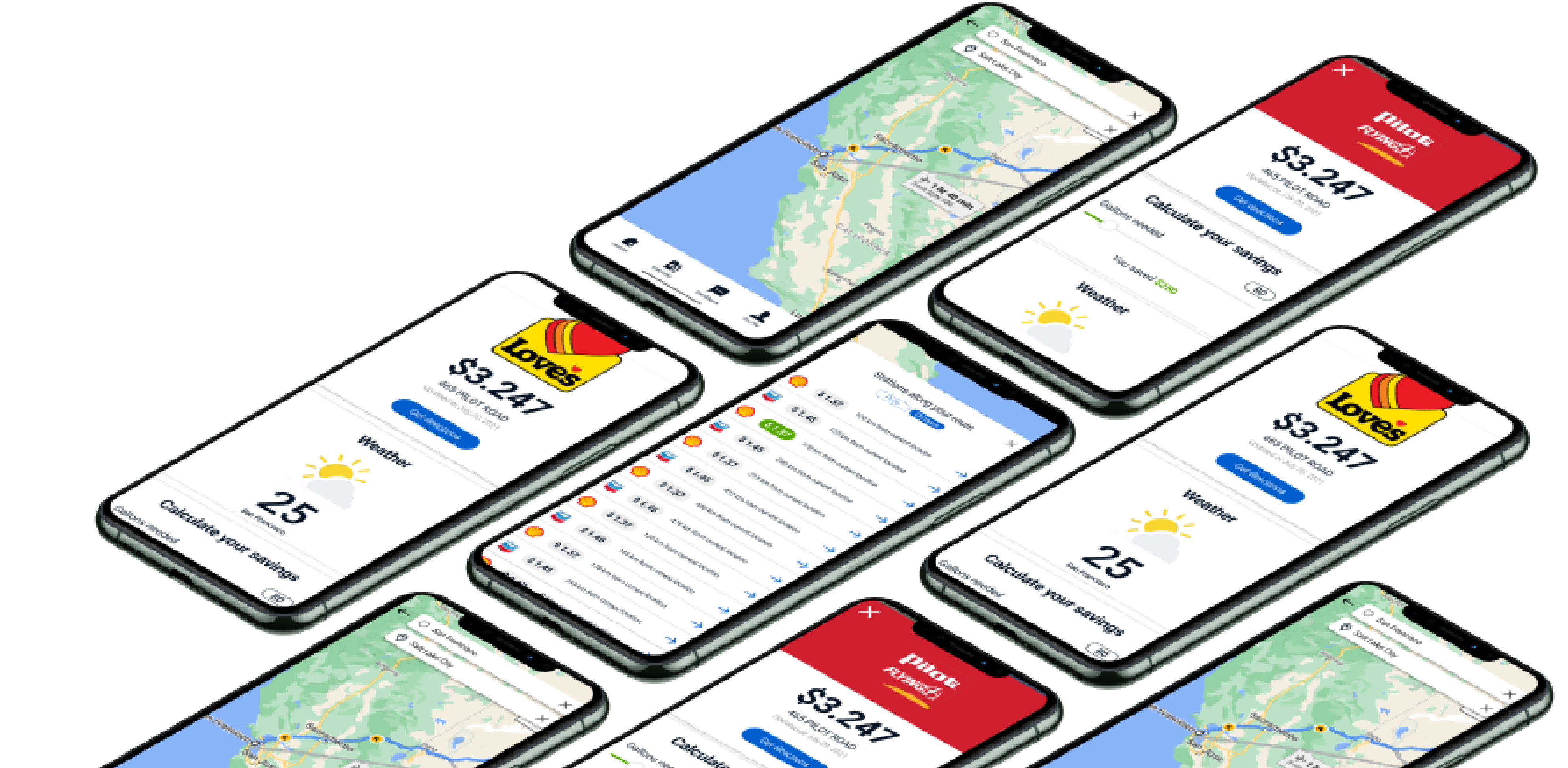 We offer our customers turn-key solutions for their businesses, ensuring that the digital products we develop are sustainable in the long term and respect client's requirements and budgets.

A reliable partner
We always deliver on our promises, and customer satisfaction is one of our top priorities.
Highly skilled and experienced team
We cover a high range of technologies and framework. Our specialists are always up to date with the newest trends in the IT industry. We invest in continuous training of our team so that our customers can benefit from high-end technical solutions.

High-quality customer support
We believe that continuous communication between customers and service providers leads to the best results. This is why we are next to our clients on their entire journey. We work together from the exploration and analysis phase until the launch and long-term maintenance.

An integrated approach for your project
To deliver a high-quality technical product, we must first understand the business challenges it is supposed to address. We respect all the industry's best practices while analyzing the projects both from a business and technical perspective before proposing a solution.
Each project is unique. We treat each new customer with care and maximum attention, no matter their size or the size of the project. Here are some of the projects we have implemented over time, the challenges, and the results that we achieved.