.NET Development Services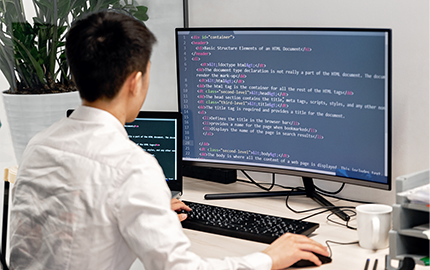 We sustain the digitalization for partners by offering .NET offshore development
At TARA Interactive we build development partnerships for long term projects which use .NET technologies. We have provided offshore services to clients in the USA and also nearshore in Western Europe. Our project governance we have adapted methodologies which nurture digitalization and ease its transformation within the partner's company.
As a company that externalizes ASP .NET development from Romania, we cover the entire life cycle for building desktop, web and mobile applications.  Besides these full services for development from scratch, we also provide assessment for migration from other platforms to the .Net framework. Our clients receive solid knowledge in quality knowledge software development in adaptable offshore and nearshore agreements.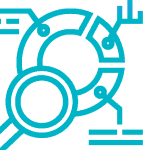 Externalizing your development needs to our .NET teams, you will benefit from the knowledge of qualified developers who cover fundamental coding standards from usage, security and performance. You can focus on your market and clients while we take care of the code.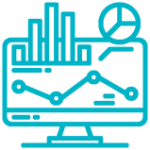 We offer transparency to our .NET development processes, ASP.NET development, and software quality assurance. In accordance with your requirements, we adapt these processes to any externalized project.

For more efficient governance over offshore projects, we can adapt these processes, instruments and our development environments. Your Romanian team will become an extension for your company.
Best Practices and Adaptability
With our flexible application development in .NET, our development team will reach the best quality and performance standards. Our .NET development, quality assurance team and DevOps engineers can easily adapt to any software project that you might require.